From the Tarot…
Carl Jung recognized the Tarot as depicting archetypes of transformation like those he had found in myths and dreams.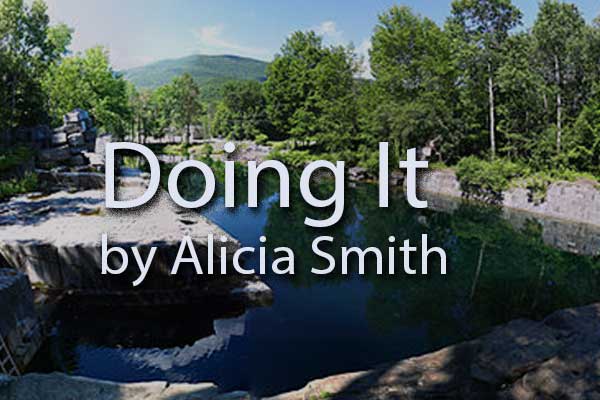 You would think that the first time you "did it" would be memorable. Strength Well, I can tell you from a first-hand observer's experience that it was. Rumors had been flying for weeks. Would they do it? When? Where? Now that was a given. The where was always out at the old quarry off Dummerhill Road. Dummerhill,…
Videos: Poetry & Performance Featured Poets
Poetry
 by Poets from Vermont and around the world…
Liken me to any of the many men who have left the playing field, luckier than some at the outcome when the recap is revealed. We're kicking through the litter on the sidelines or in the coal mines feeling just a little bitter. I was beckoned totally by the money but now I…
I began writing poetry when I was about 12 years old. Instinctively, from the beginning, I consciously tried to shape the flow of my words to match a sound I heard within, a vibration. I did not know what that inner sound was until years later when I visited a Japanese Garden. I hit the big bronze bell…
Latest Fiction
 narrative work, portraying individuals, events, or places that are imaginary or in ways that are imaginary.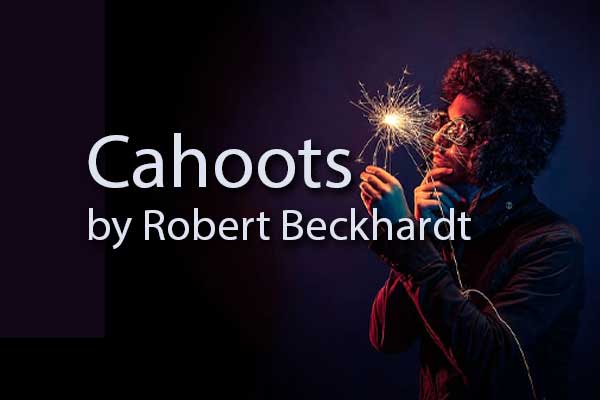 Willoughby de Mèche and me, being born in the same town on the same day, and no more than a quick, 30-second-fuse apart, were naturally destined to grow up fast friends in Firecracker, Tennessee. But to me he was always a kid, and will forever be my friend known as "Willie Cahoots," a…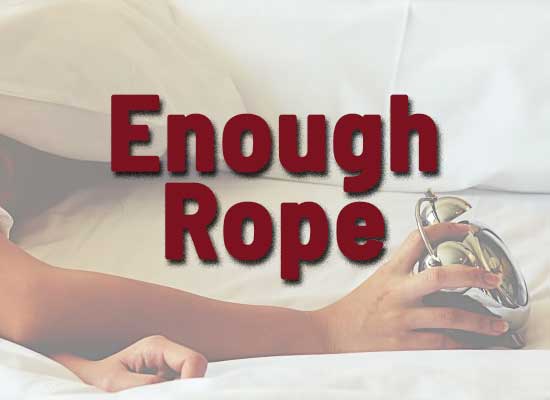 Hook Stone woke in the rear bedroom of his deer camp and saw a halo of white light on his bedroom ceiling. He blinked a few times and yes, a halo was still up there. He blinked some more, trying to clear his vision and his mind. Hook found himself head down the…
Memoir
Stories from the heart based on the author's personal memories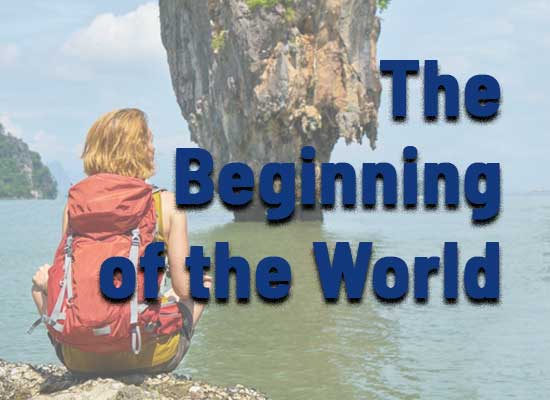 "You don't know how lucky you are to live here, to grow up with all this," my mother would say, sometimes with a theatrical gesture toward the lake, the island, and the mountains. "Don't ever take it for granted," she finger-wagged. Was she crazy? If she only knew how deeply the place ran…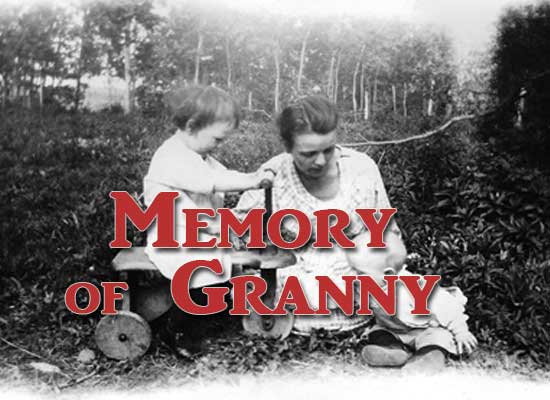 "A Rag and Bone and a Hank of Hair" (from The Vampire, Rudyard Kipling, 1897) Time flows over memories, reshaping them like wind flowing over stone. When I was about 12 years old Granny, my mother's mother, told me what she wanted written on her gravestone. I didn't want to hear her telling…
Trending Posts
These are some of our most popular stories